Alden's LCAM® software simplifies the complexity of Inventory Control for Central Office Management in three easy steps.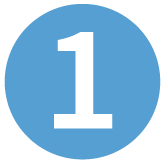 Inventory assets at any level to ensure accurate data collection.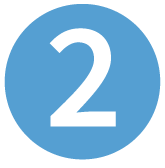 Report data to provide visibility into excess equipment that is recovered & redeployed.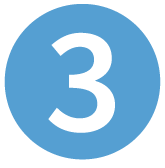 Connect purchasing to accounting, provisioning to supply chain and set min/max. Keep Levels by card type to allow for better control over your assets.